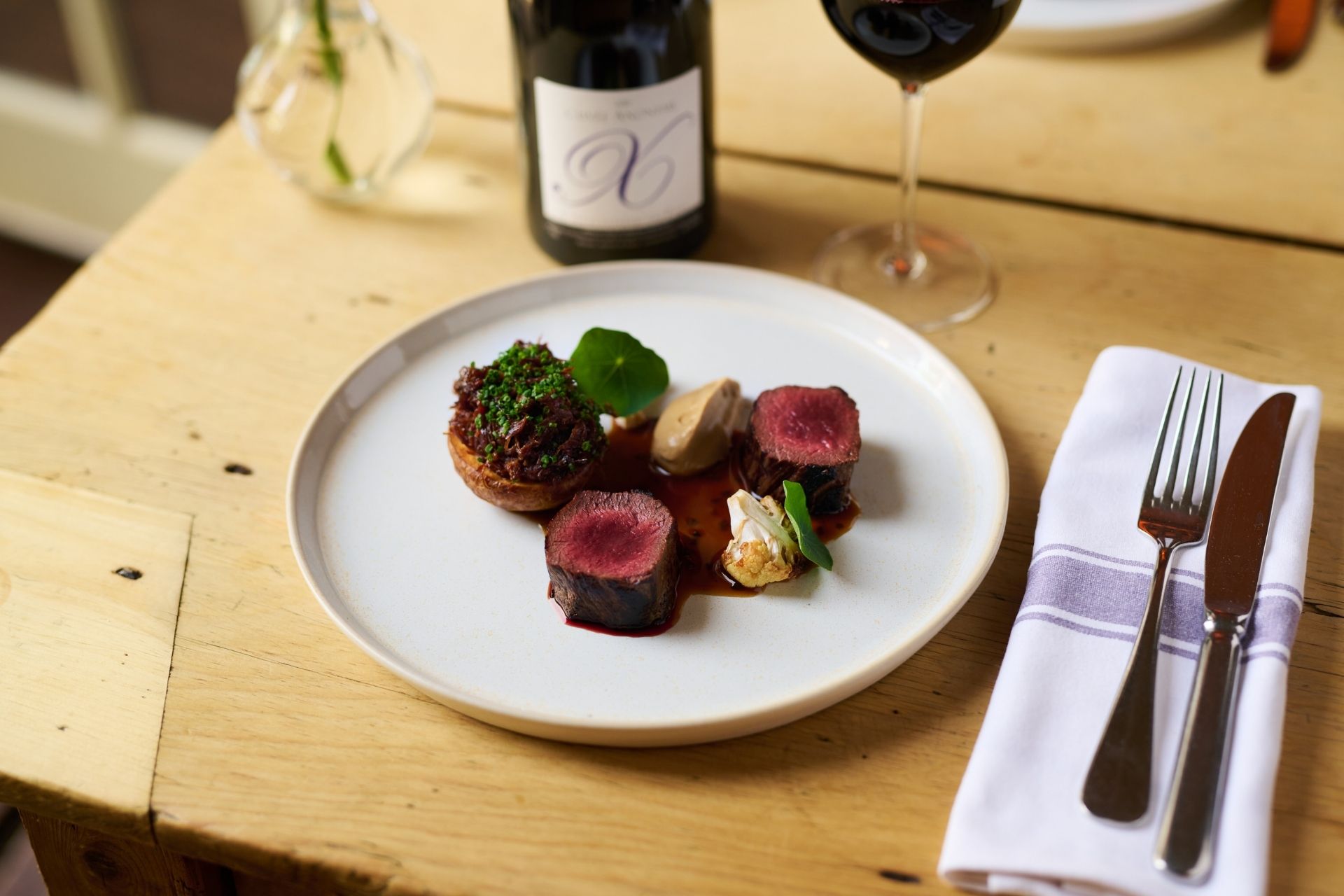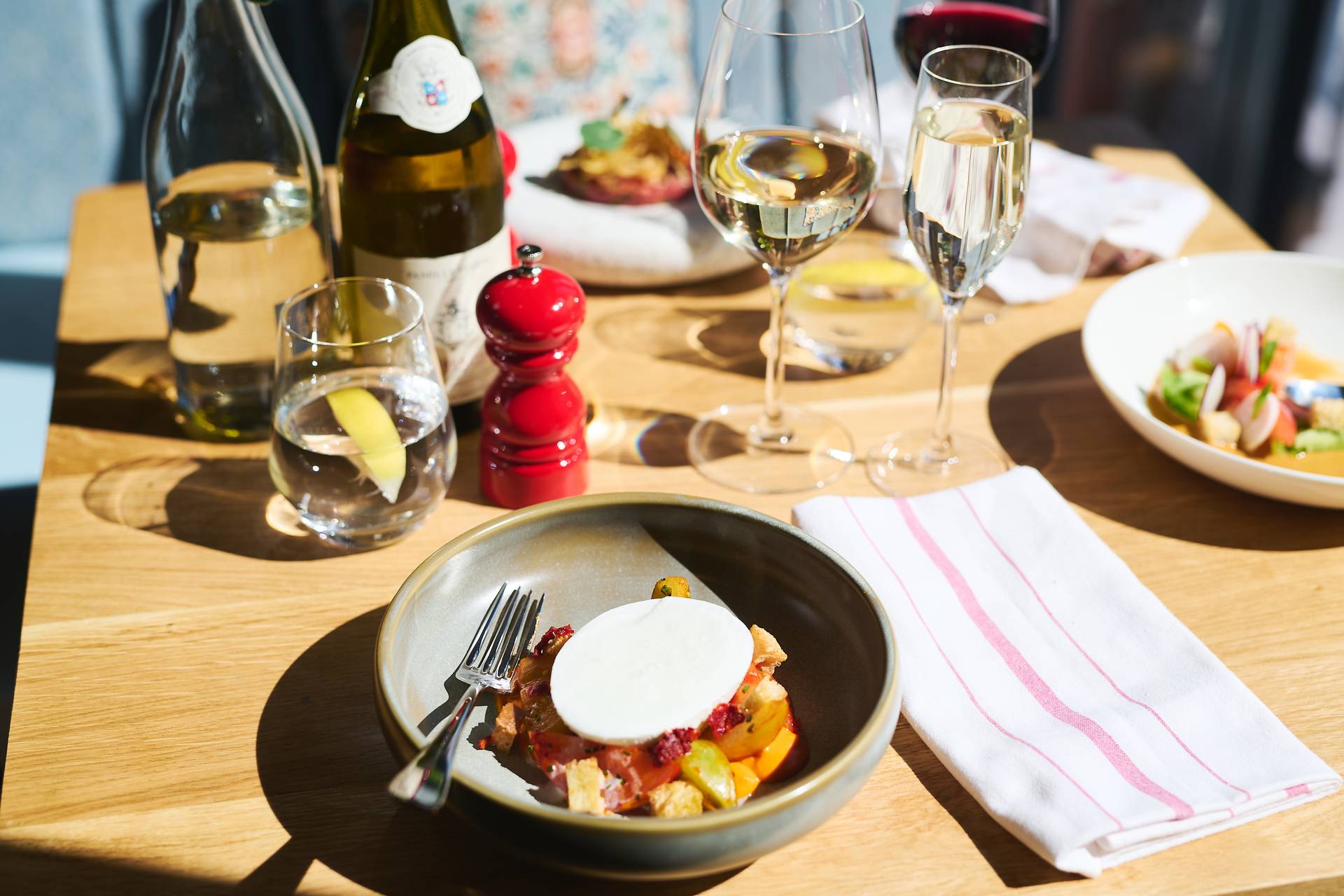 food
Dining with us is more than a meal out. Our chefs like to put on a show. Mealtimes are adventures in themselves. From locally sourced English dishes with a twist, to sharing mains for group feasting, everything's hearty and scrumptious. And some dishes dance through the dining hall to be finished at your table.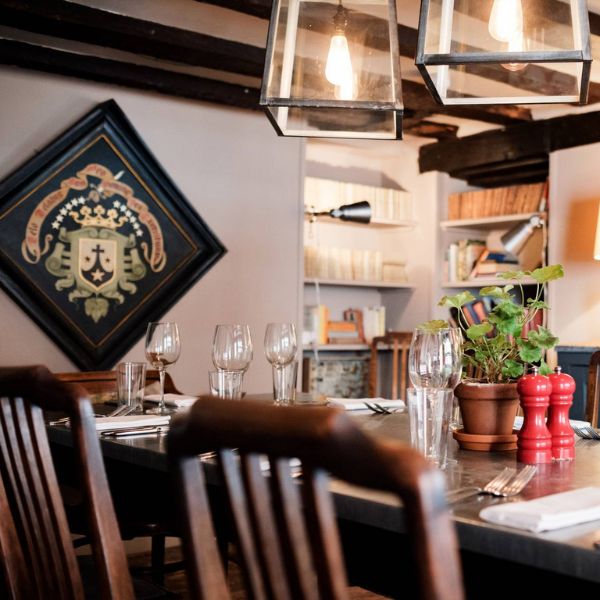 Private Dining
The best memories are made around the table. Enjoy your meal in one of our cosy and secluded private dining rooms.
FIND OUT MORE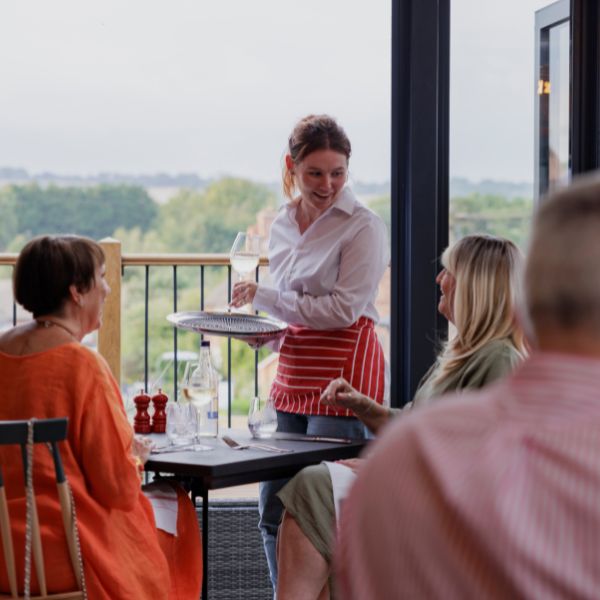 Events
We are famous for our regular food events that you are always invited to.
SEE WHAT'S ON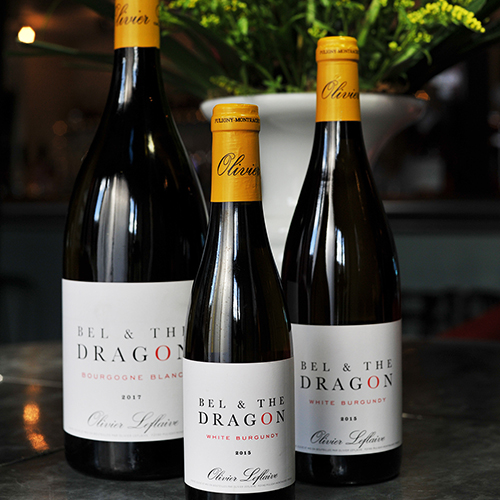 Drink
Some things are best left to chance, drinks pairing is not one of them. If you are the type to have your dinner selection already nailed down, find your perfect drinks choice on our award-winning drinks menu.
CHOOSE YOUR TIPPLE